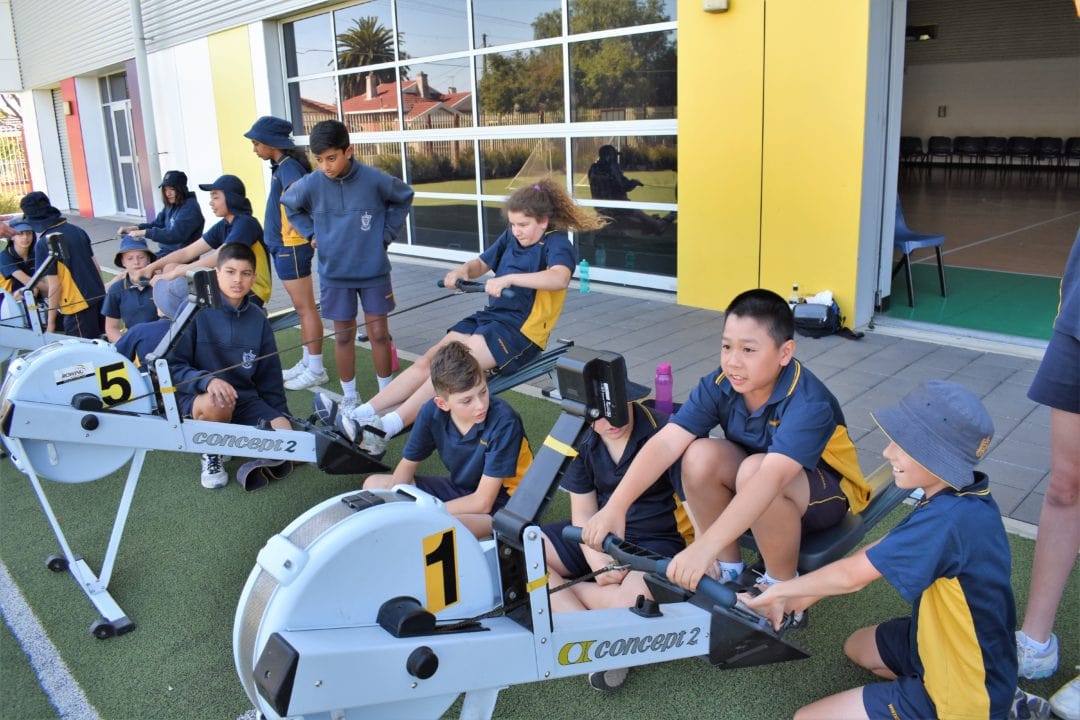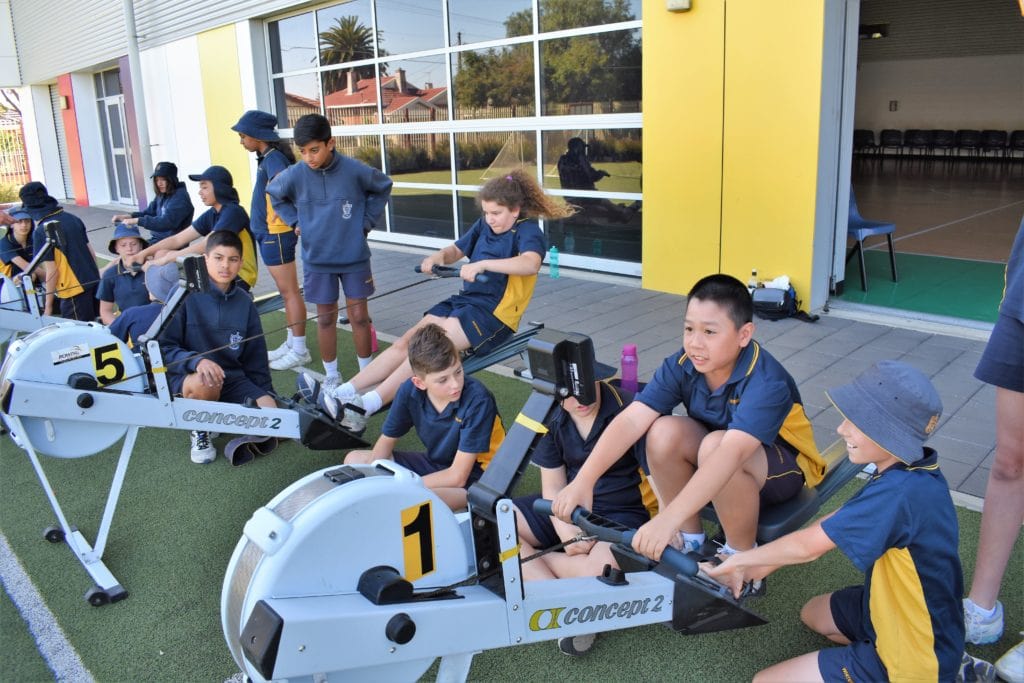 RIGGERS Rowing Programs
Rowing Australia is pleased to partner with the Australian Sports Commission (ASC) to deliver Sporting Schools, a $200 million Australian Government initiative to get more children playing more sport. Thanks to the Federal Government's 2018 Budget, Sporting Schools has been extended until the end of 2019. Primary and Secondary schools are eligible to apply for funding to deliver sport before, during or after school.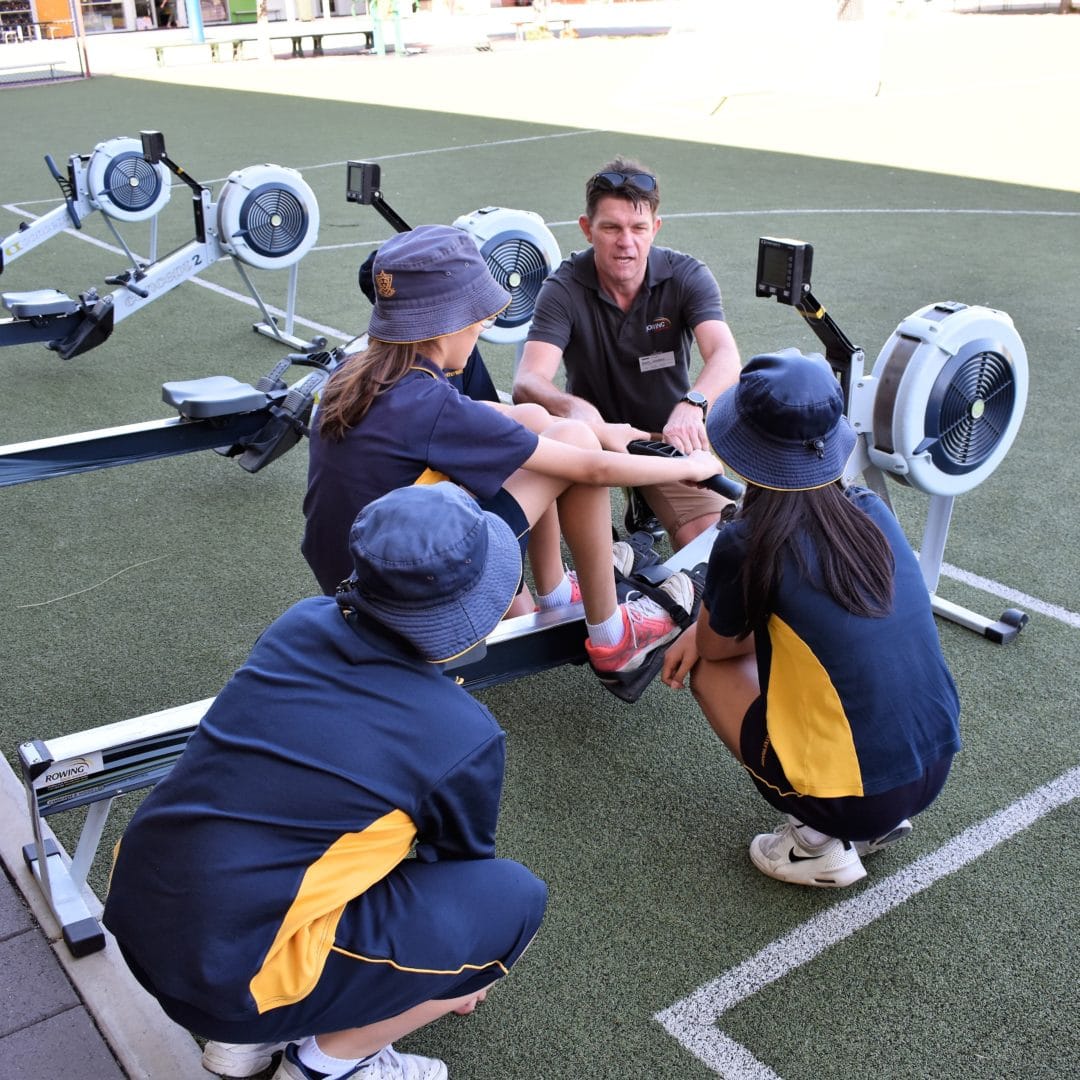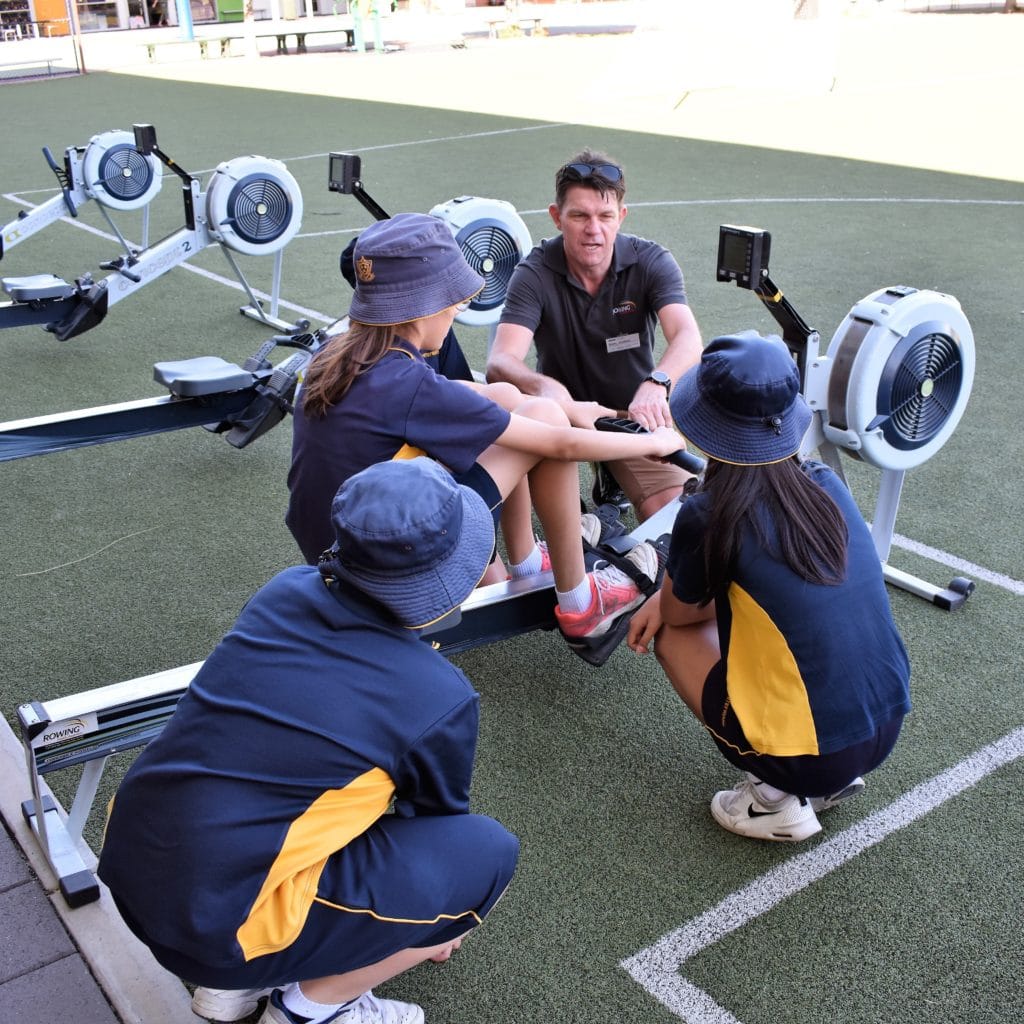 Riggers in SA
Join the growing number of South Australian primary schools giving rowing a go! We bring the equipment to you and provide all the coaching. You just provide the students to have some fun! We teach them the fundamentals and allow them to track their progress before, during and after the program. This is a great opportunity to allow young people to be involved with sport in a different way. No hand-eye coordination necessary!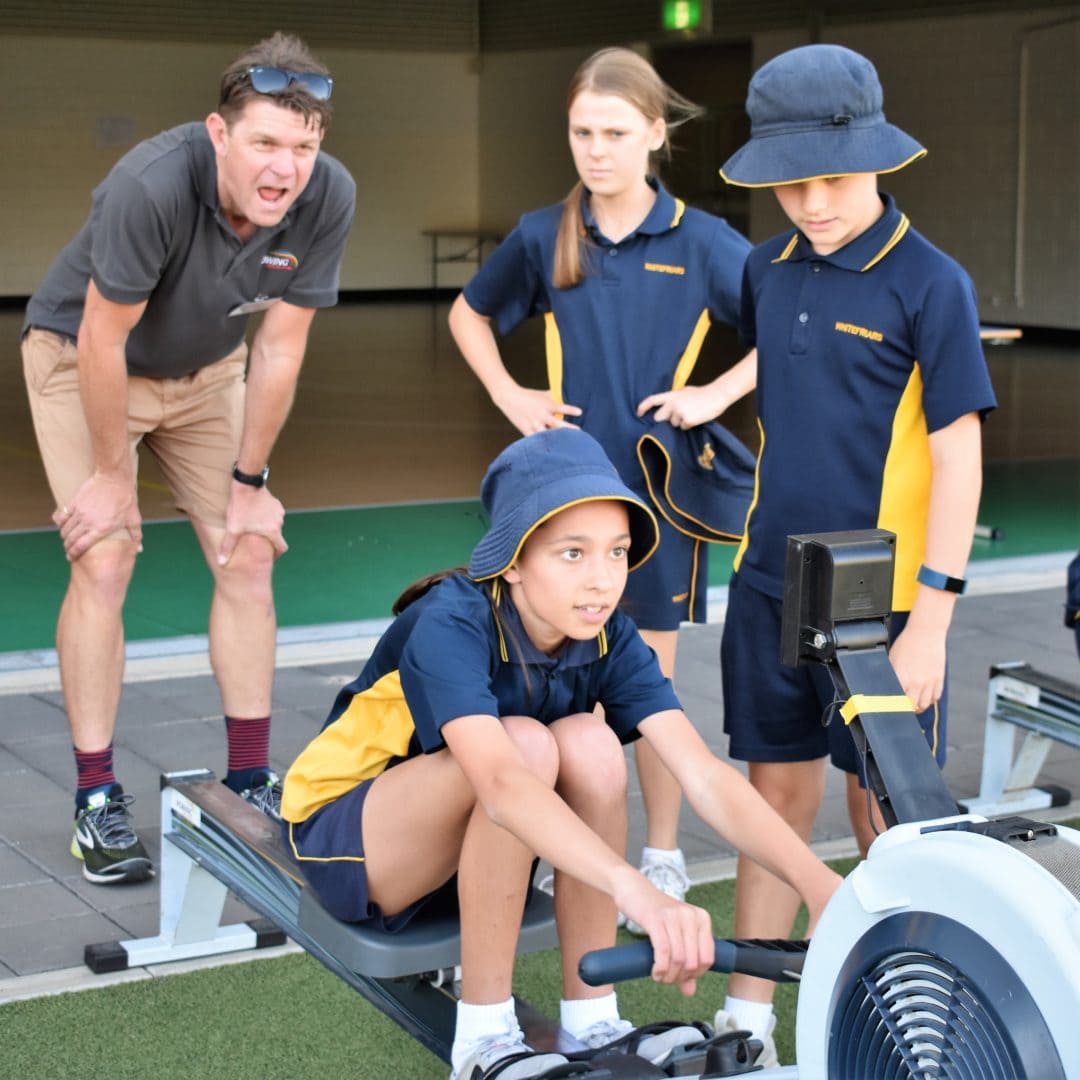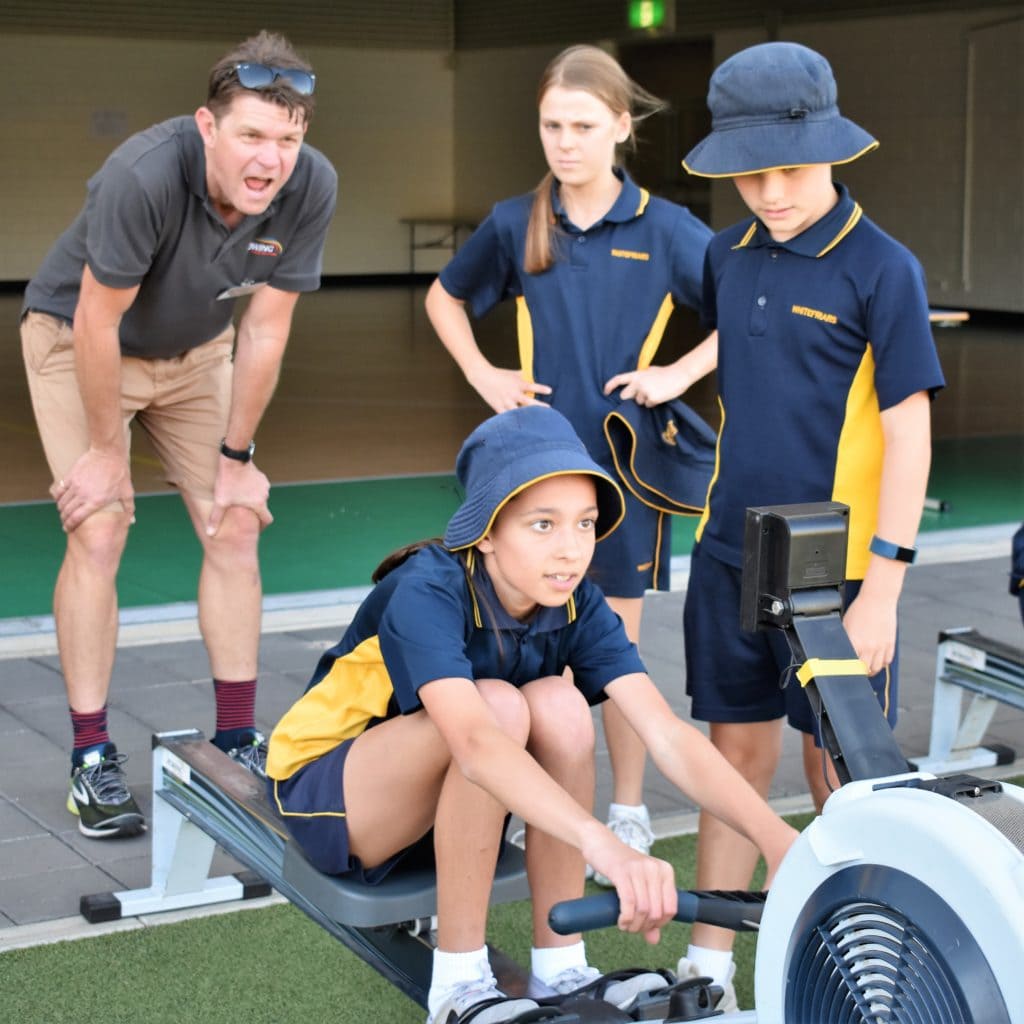 Check out the Rowing Australia Riggers website for more info.
Email tfraser@rowingsa.asn.au to register your interest!