The room is for the use of all SA clubs and registered athletes. The equipment must be treated with the utmost respect. Please follow our guidelines to ensure that both the room and ergos are maintained in proper working condition. This is a community resource so your respect and common sense is appreciated. Thanks for your understanding.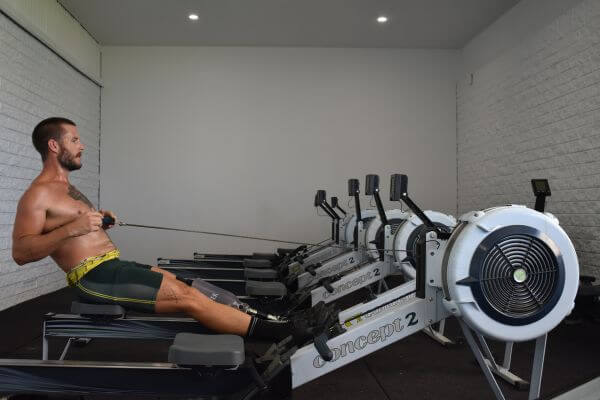 Rowing Club Reserve – Trailer Parking
The council reserve on the northern side of the Rowing SA facility has been updated with new lawn in April. To ensure the lawn can prosper long-term, the use of the reserve will be as follows:
The access gate will be a council padlock
Rowing SA will have access to a council key to open and close the gate
Vehicle/trailer access is to be arranged/booked with Rowing SA
Five (5) trailer bays are available to be booked on non-regatta/general days. If the online booking page does not show any of the 5 bays available when you want, this means that all parking spaces have been exhausted at that time
Each booking made is for 24 hours. If you require your bay for the maximum 48 hours, you will need to make another booking at the time of booking – from when your first booking expires
Please ensure that you book your access with enough time to either pick up a key or ensure someone will be onsite to open and close the gate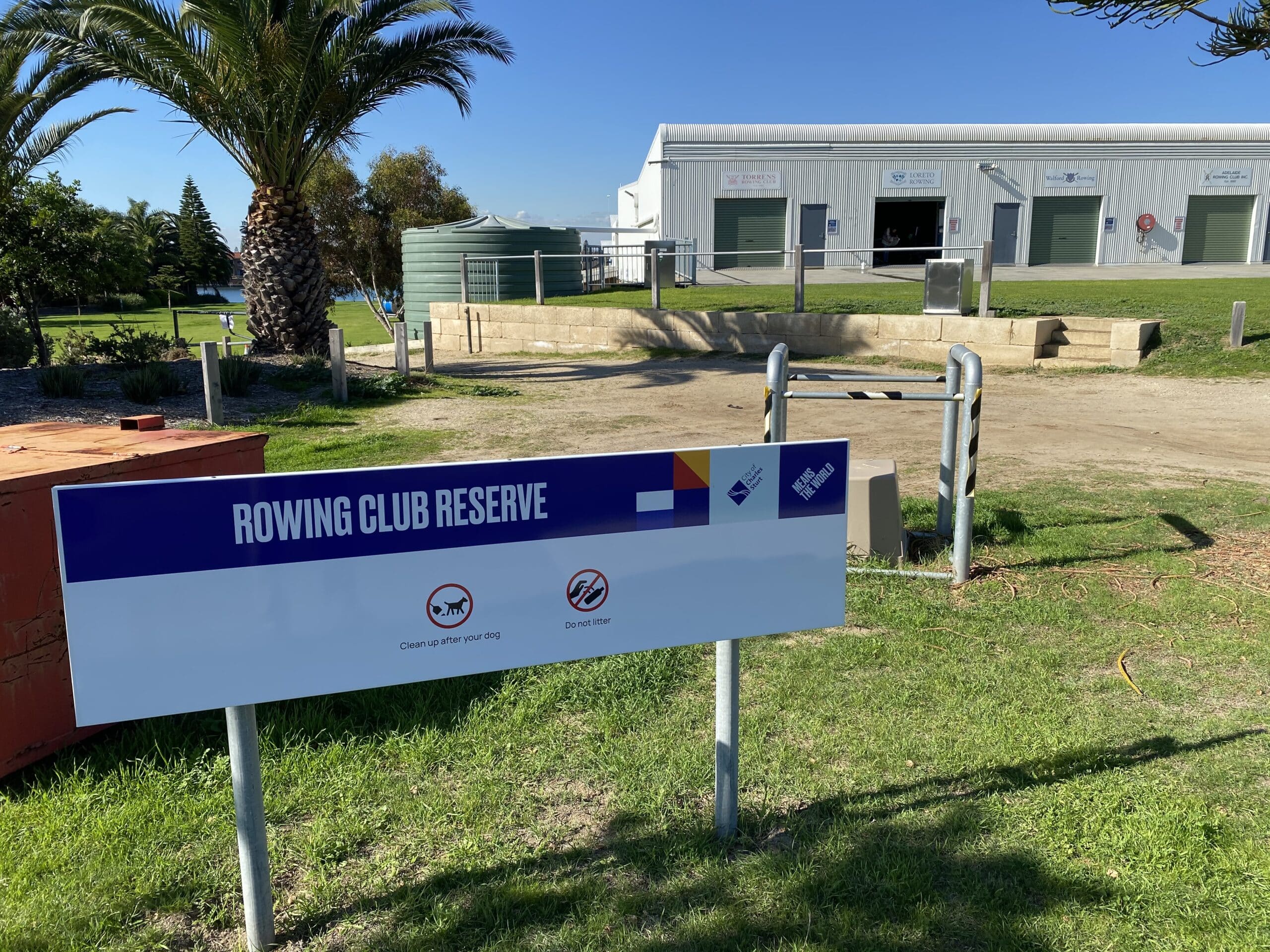 As per the Rowing SA Safety Training Policy, Rowing SA is responsible for fostering a culture of safe practice in rowing, and its responsibility is to address the key risk factors, rules and compliance requirements that apply through South Australia.
To manage this, Rowing SA must maintain a register of Incidents & Near Misses and create a yearly report to assist in identifying and rectifying high risk areas or practices. Clubs must ensure that all members have access to and are educated and aware of their individual responsibilities to report incidents using the relevant incident reporting procedures.