This room is available for hire for SA clubs and registered athletes. Terms and conditions are available via the booking process.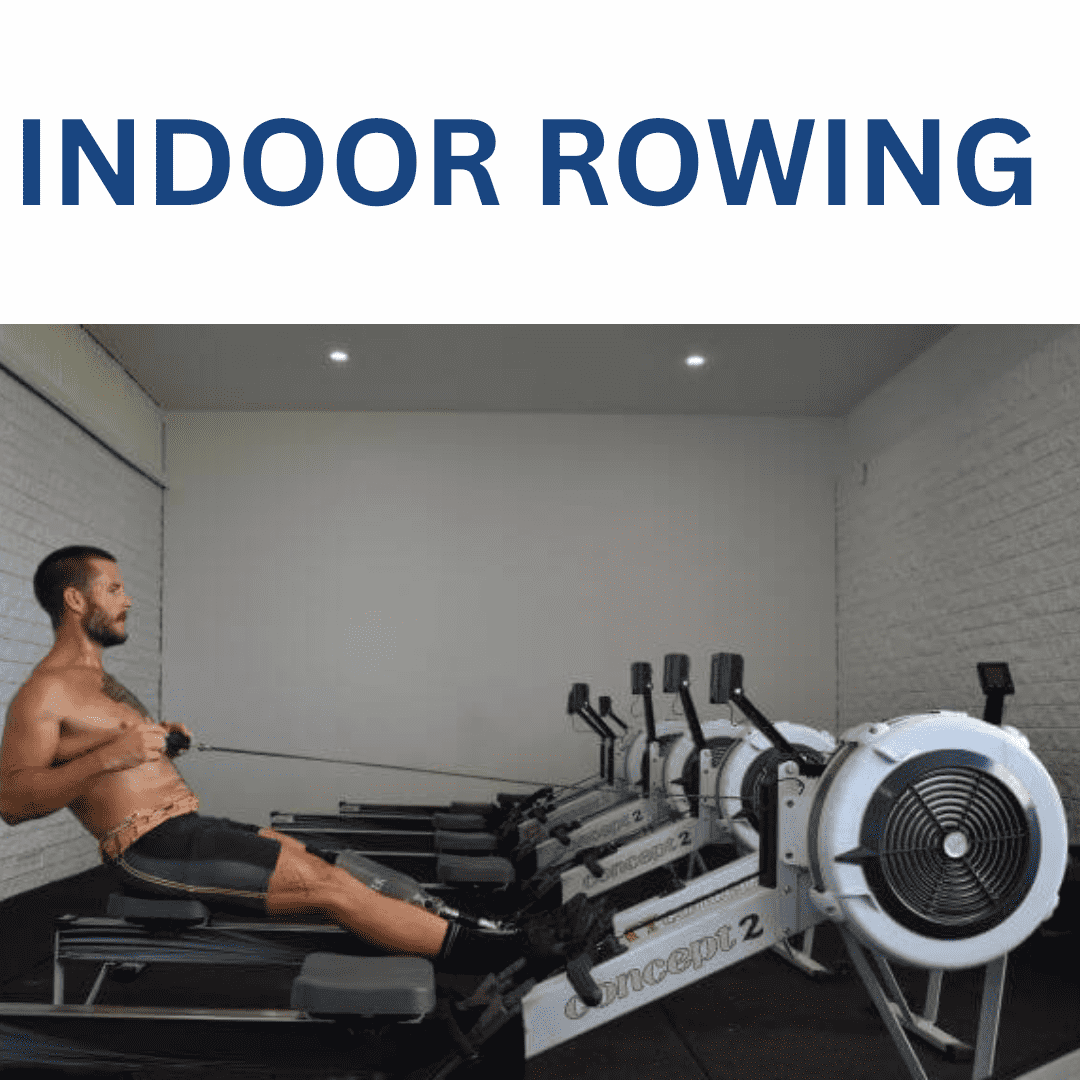 As per the Rowing SA Safety Training Policy, Rowing SA is responsible for fostering a culture of safe practice in rowing, and its responsibility is to address the key risk factors, rules and compliance requirements that apply through South Australia.
To manage this, Rowing SA must maintain a register of Incidents & Near Misses and create a yearly report to assist in identifying and rectifying high risk areas or practices. Clubs must ensure that all members have access to and are educated and aware of their individual responsibilities to report incidents using the relevant incident reporting procedures.