Senior A / Kate Hornsey
Senior Athletes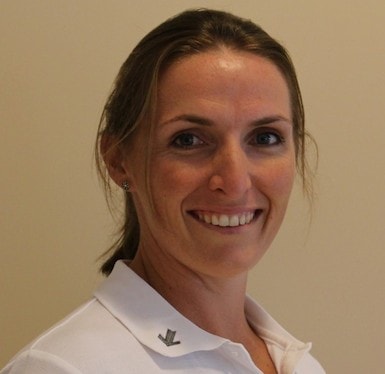 | | |
| --- | --- |
| Date of Birth | 19/10/1982 |
| Coach | Bill Tait & Jaime Fernandez |
| Nickname | Horns |
| Height | 174cm |
| Weight | 73kgs |
| Hometown | Molesworth, Australia |
| Hobbies | |
| Club | Mercantile Rowing Club & Norfolk Rowing Club |
At her first World Championships,
Kate Hornsey won two gold medals - in the women's eight and the four. She then went on to win bronze and gold in the same events the following year. Hornsey made her Olympic debut in Beijing in 2008,
finishing sixth in the women's eight. Four years later at London 2012, Hornsey joined with Sarah Tait in the women's pair. They powered home to win silver behind the favoured crew from Great Britain who made history by winning. Hornsey took some time out after London but returned in 2014 in the women's eight.
Career Achievements
| | | | |
| --- | --- | --- | --- |
| Class | Year | Race | Position |
| W2- | 2012 | London Olympic Games | Second Place |
| W4- | 2011 | World Championships | Second Place |
| W4- | 2010 | World Championships | Second Place |
| W8+ | 2008 | Lucerne World Cup | Second Place |
| W8+ | 2008 | Munich World Cup | First Place |
| W8+ | 2006 | World Championships | Third Place |
| W4- | 2006 | World Championships | First Place |
| W8+ | 2006 | Munich World Cup | Third Place |
| W2- | 2006 | Munich World Cup | Third Place |
| W8+ | 2005 | World Championships | First Place |
| W2- | 2005 | World Championships | First Place |
| W8+ | 2005 | Munich World Cup | First Place |
| BW4- | 2003 | World Rowing U | Second Place |