Senior A / Alice McNamara
Senior Athletes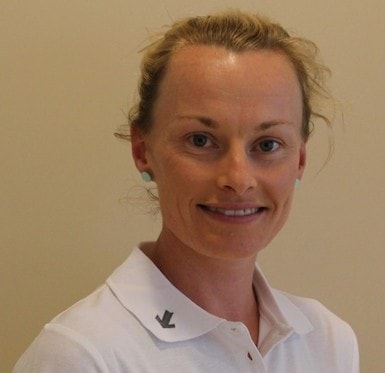 Alice McNamara
@alice_mac6
| | |
| --- | --- |
| Date of Birth | 22/02/1986 |
| Coach | Mark Fangan-Hall |
| Nickname | Mac, Shmacko, Mary |
| Height | 167cm |
| Weight | 58kgs |
| Hometown | Melbourne, Australia |
| Hobbies | |
| Club | Melbourne University Boat Club |
Alice McNamara first competed internationally in 2005,
racing in the Lucerne World Cup as well as the U23 World Championships where she took a bronze medal. Two years later she won gold at the 2007 World Championships in Munich as part of the women's lightweight quad scull. McNamara is now a veteran member of the women's lightweight double scull and has won a number of World Cup medals in the class. McNamara recently graduated as a Medical Doctor from the University of Melbourne and is interested in Sports Medicine,
Adolescent Health, Anaesthetics and Emergency Medicine. She has a unique interest outside of rowing and medicine - stair climbing. She has won competitive stair climbs of the Empire State Building, Willis Tower Chicago, KL Tower Malaysia, Eureka Tower Melbourne and Westpac House Adelaide as well as winning the Taipei 101, Taiwan in 2016.
Career Achievements
| | | | |
| --- | --- | --- | --- |
| Class | Year | Race | Position |
| LW2X | 2014 | Lucerne World Cup | Second Place |
| LW2X | 2013 | Sydney World Cup | Second Place |
| LW2X | 2010 | Lucerne World Cup | First Place |
| LW4x | 2008 | World Championships | First Place |
| LW4X | 2007 | World Championships | First Place |
| BLW2X | 2005 | U23 World Championships | Third Place |