Good morning SA Rowing Clubs, Schools and supporters,
I would like to provide an update to you regarding the upcoming World Cup 3 replica regatta which will commence tomorrow.
At this point in time the scheduled racing blocks will remain unchanged (subject to change).
Thursday 10 June, 9.30am-12pm
Friday 11 June, 9.30am-11am
Friday 11 June, 2.30pm-4pm
Saturday 12 June, 9.30am-12pm
Sunday 13 June, 8.30am-10am (underage teams only)
Important notes:
The course will be closed to all activity 1 hour before and 1 hour after the racing blocks.
Spectator viewing points can be from around the lake. No access will be allowed on the Northern side of the Rowing SA driveway, finish area or Northern Reserve – this area is exclusively for Rowing Australia athletes, staff and officials. Oar Café is still open for normal trade and access to/from the Café is obviously allowed.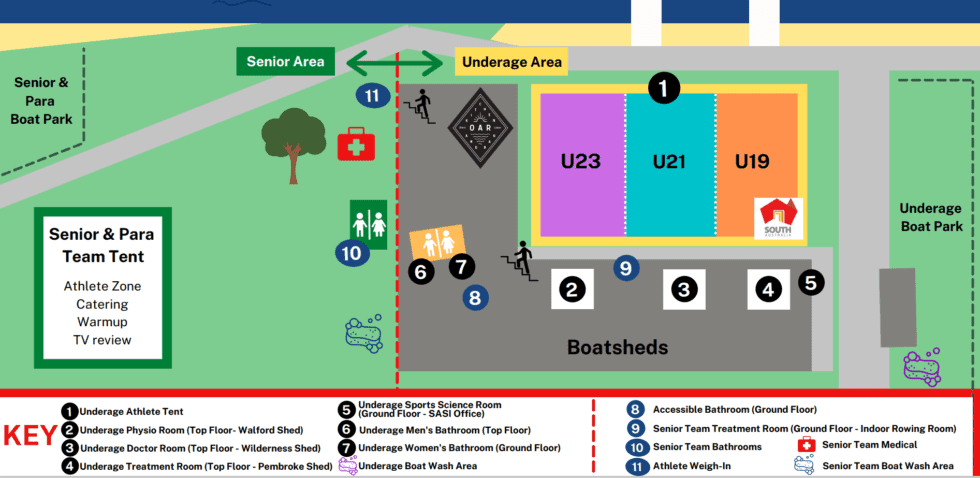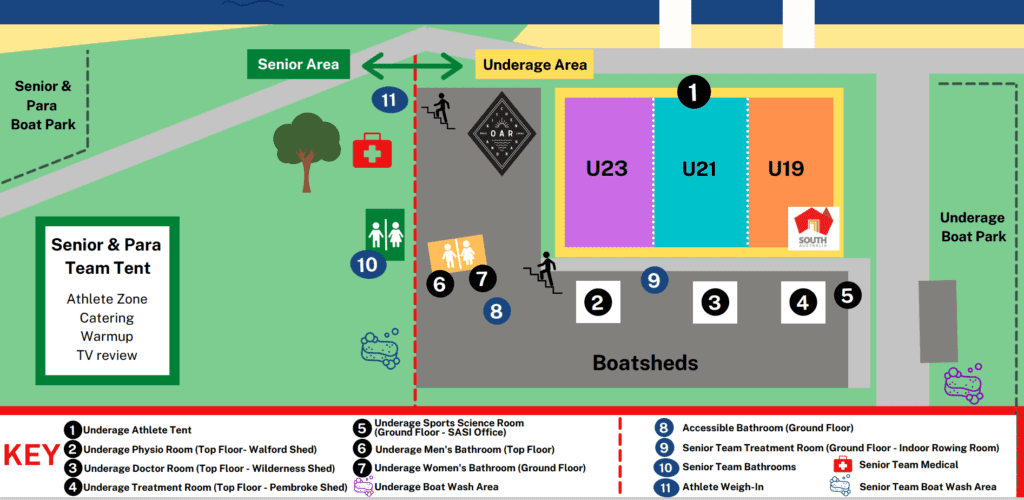 I appreciate your understanding and assistance with this major event. I will provide further updates as they come to hand.
Regards,
Andrew Swift
Chief Executive Officer
Rowing South Australia Inc