Today the 2019-20 Individual Senior Rower, Champion of Chapions and Volunteer of the Year Awards were announced.
CHAMPION SENIOR ROWER:
Female: Carys Jones
Male: Jack Deans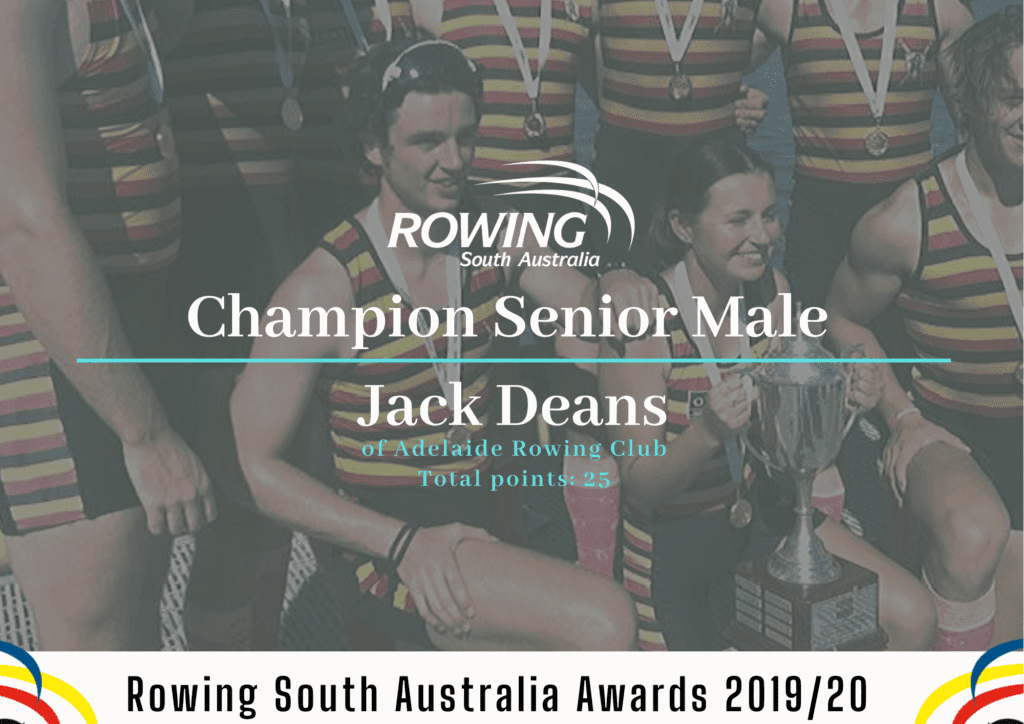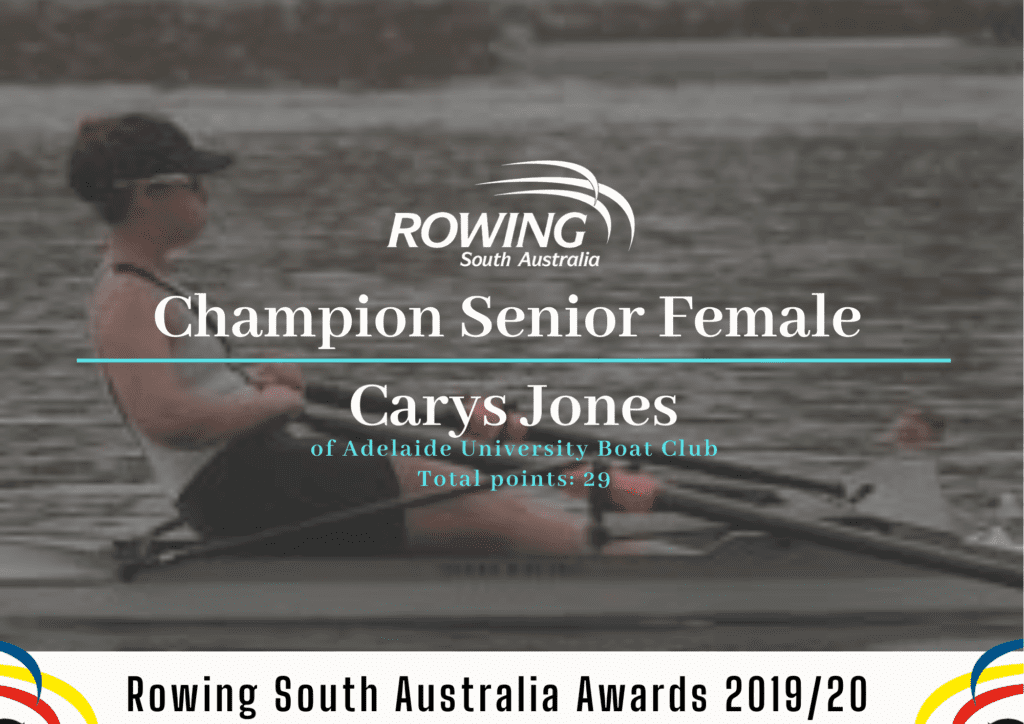 CHAMPION OF CHAMPIONS:
Female: Katelyn Nicholson
Male: Oscar McGuinness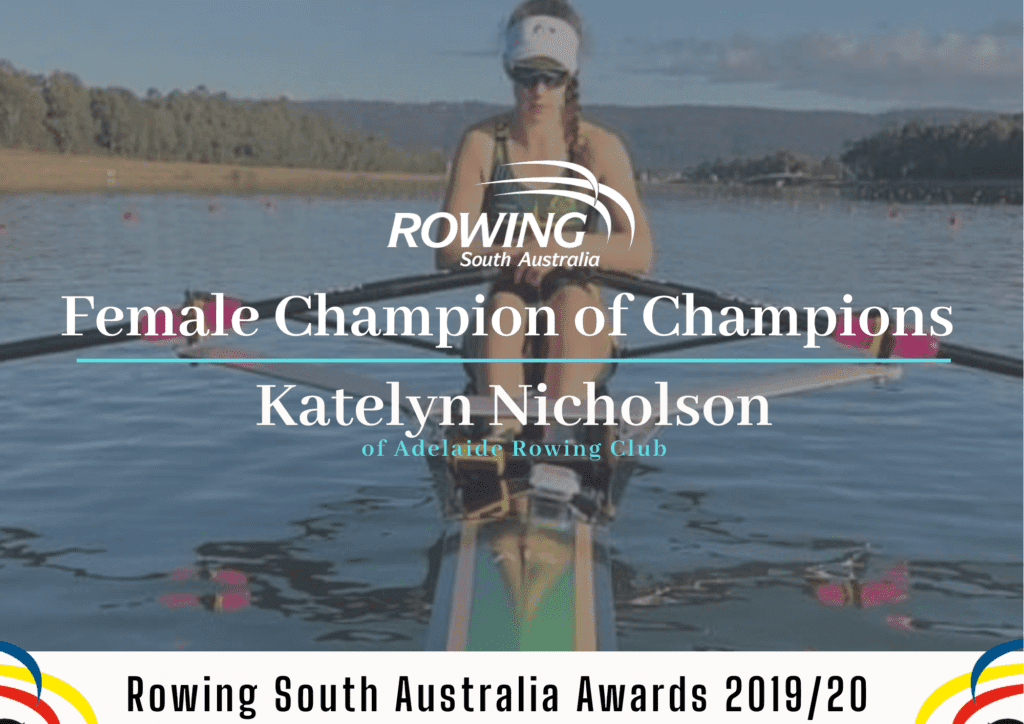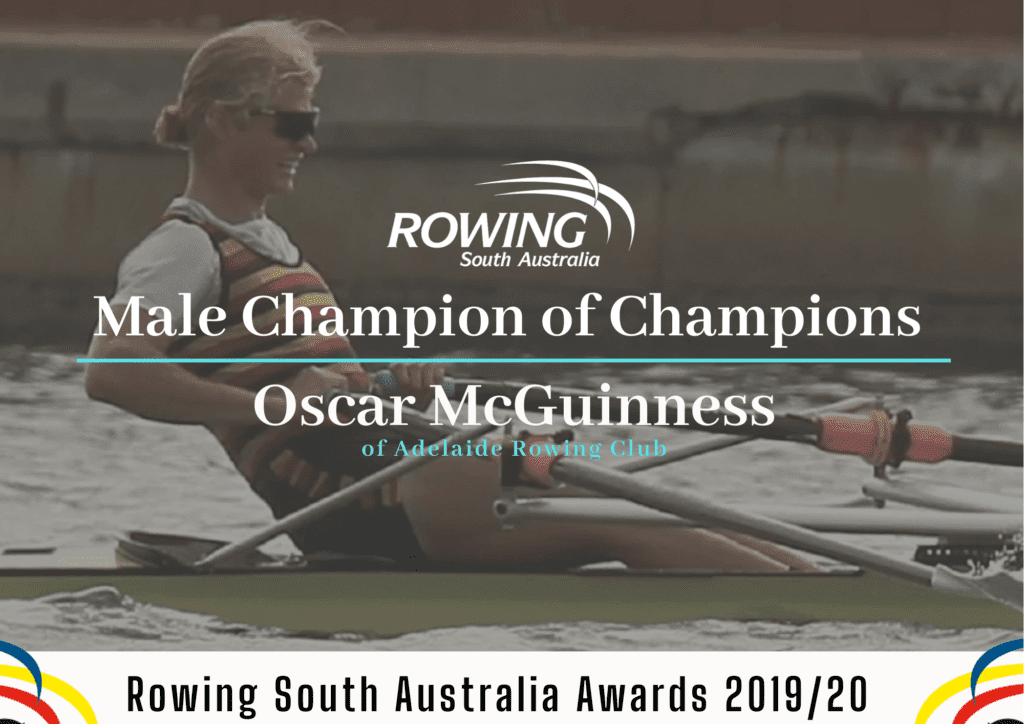 Presenting our first 2019-20 Community and Service Award – the RSA Volunteer of the Year Award.
It is with great pleasure that this year's award goes to Pete Young for all his tireless work both during the week and on weekends to help ensure all the equipment is up to standard, and regattas run as they should. Whether it's tuning up a motor, blasting grime off buoy lines, or ferrying boatholders up to the start line, Pete seems to always be around to lend a hand for anyone that needs it.
Thanks a bunch Pete! 😍