Dear Teachers and Schools,
The Sporting Schools provide funding to help schools increase children's participation and opportunities in sport.
Applications to have an indoor rowing program funded at your school for Term 4 are open Monday 19th-Friday 30th August.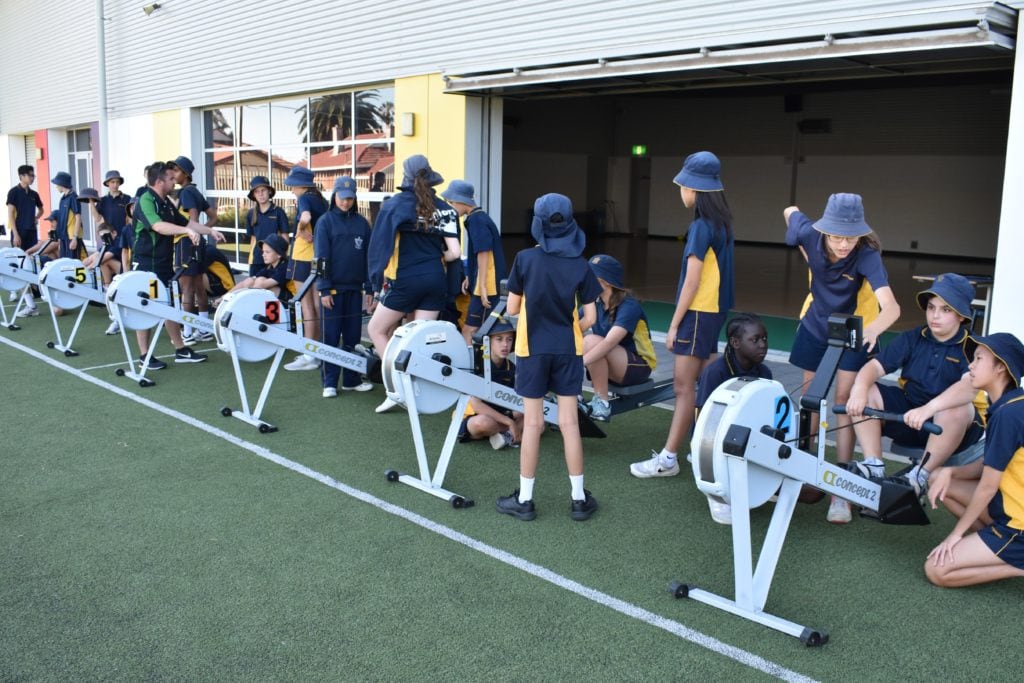 Find out more about Riggers in SA and around the nation here!
Have fully accredited coaches introduce your students to something totally different. Wynn Vale R-7 school recently took on the program and here's their response:
'I wanted to say a huge thank you again for the work you have done with our Year 6/7 students. It was a great program that really engaged all of the participants. Students who do not always enjoy PE lessons had huge smiles on their faces, which was great to see. The way you both encouraged and led the students was fantastic.'
Give the office a call or dive right into the application! -> https://www.sportaus.gov.au/schools/schools/funding 
Regards
Sam Jordan
State Development Manager
Rowing South Australia Inc